Services & Pricing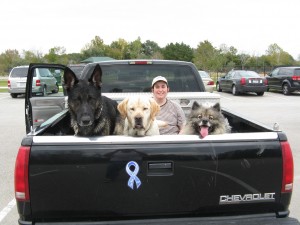 We currently provide service to the following zip codes:
77041, 77043, 77077, 77079, 77084, 77094, 77095, 77433, 77449, 77450, 77494
Meet and Greet Visit: FREE!
We'd love to meet with you to discuss the routine that your family has for your pets and your home. This initial meeting will allow us to go over the necessary paper work that we need to have on our clients. We want to spend the time to get to know your family's routines and answer all of your questions about the care we are going to be giving.
Pet Sitting: $15 – $18* per visit.
In-home pet care
Walk dogs
Feed animals
Clean litter box
Administer medicine
Water plants
Security home checks
Get mail / paper
Switch out the lights as requested
Mid-Day: $15 – 18* per visit
Visit while owner is away at work
Relieve stress of being alone
Potty time
Treats and loving
House check for security of home
*$18 per visit will be based on distance from home base and travel time.
Over Night:  Start at $75 per night*
Will include PM and AM meals and walks if requested
Security checks and presence in the house
*price may be higher due to distance and special requests services